RunCam UART Control Adapter
Description
RunCam Control Adapter - Control Your FPV Cameras Remotely!
ONE unit per package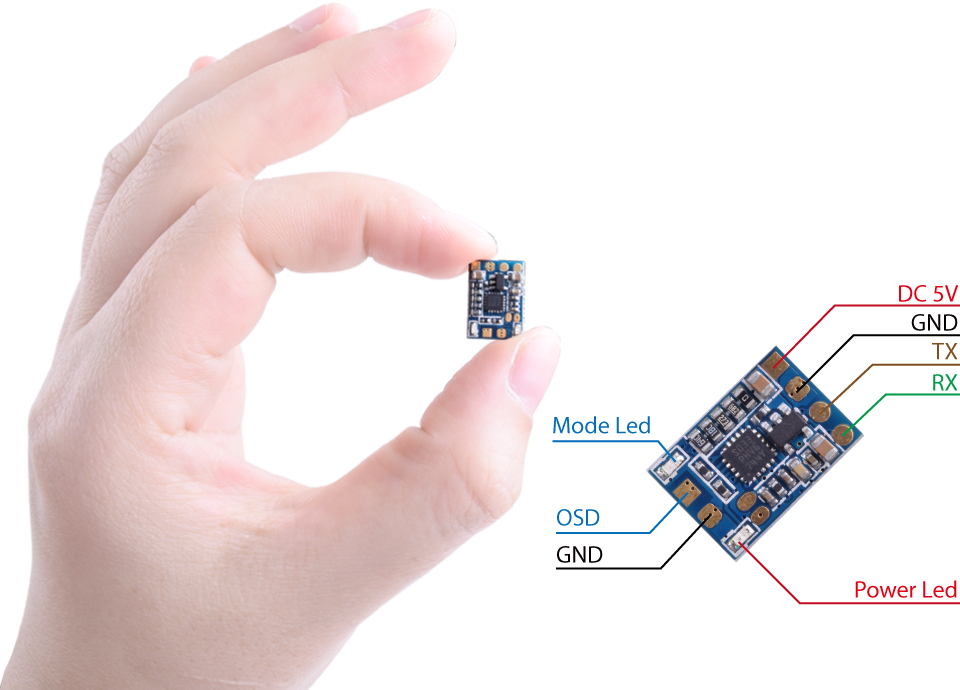 1. Flight controller wiring
Note: Take UART3 for example

2. Betaflight 3.3 or above setting

3. Remote control
Note: Take Mode-2 for example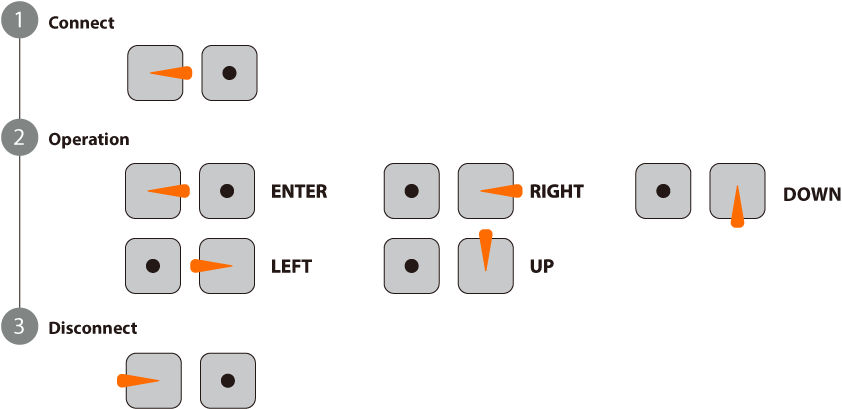 View All
Close
1 Review
I hooked this up to my Flight Controller in a breeze, set it up in Betaflight as indicated on the instructions that come with it and Bingo! It works flawlessly, I can now change my settings on the fly without having to fear of bending a pin while fiddling with the remote connector again!
View All
Close